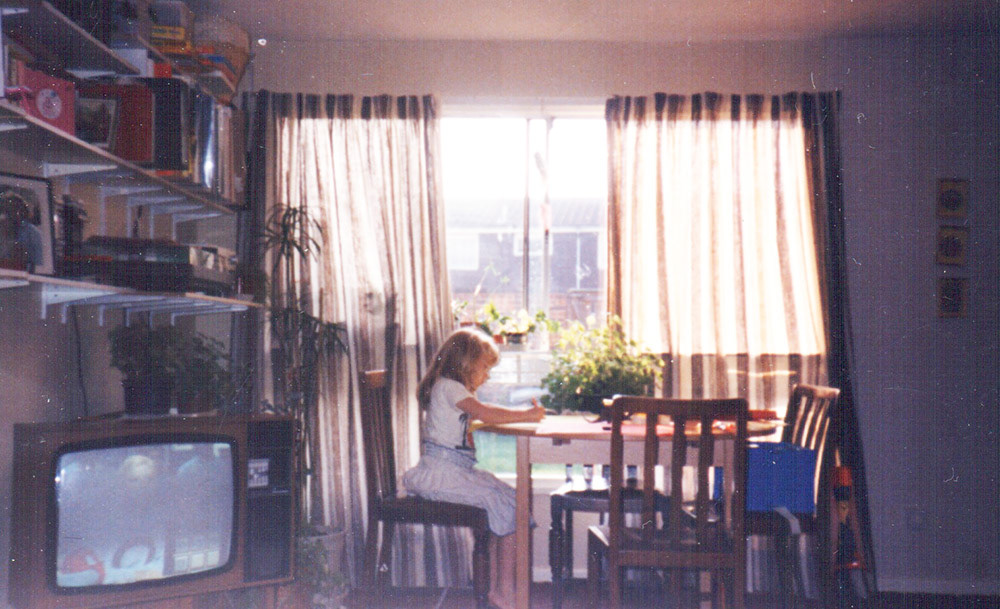 I don't remember ever not drawing. 
Drawing has been my go-to activity ever since I developed basic motor skills. If you don't count my early and prolific 'My Little Pony' period, my public illustration and design career began with me making posters and painting the stage backdrops for school pop concerts. That meant it was natural for me to do free promo work for my mates' bands, but I also got a job with a local signage company and later (much later) got experience doing artwork for feminist campaigns, projects and organisations. Somewhere along the way, I got better and then I got quite good. Now it's my full-time job. And in my spare time? You guessed it. I draw.
My work is both traditional and digital, depending on the needs  of the project. My love for Bluetooth-enabled stylus pens and inky fineliners is equal, and I'm just as unable to walk past an Apple Store as I am to avoid a pen shop. 
Virtually all the jobs I did before I went full-time freelance, gave me valuable knowledge that informs my work today. From a signage workshop, to a  bookshop, a haberdashery and a printers. Plus I spent 10 years teaching and running community arts events and classes. The print and signage design offices gave me the most hands-on relevant skills so that I am happy working on large wall-spanning commissions or small, bespoke illustrations in bitmap, vector or even, on actual paper.
Previous clients include: Hachette Kids, Simon & Schuster UK, Simon & Schuster New York, Scottish Women's Aid, Southbank Centre, Abortion Rights UK, The Everyday Sexism Project, Wilderness Agency, My Body Back Project and the University of Brighton. I have also been a core team member of both No More Page Three and AnyBody UK / Endangered Bodies with illustration and design being my main contribution. I have also worked on live drawing projects for Oxfam, Kings College London, UCL, NHS Wales, Body Kind Festival and PMIEF.
So have a wander around my portfolio and see for yourself what kinds of work I do. If you have any questions, want to commission me, or would like to order a print version of any of the work you see, drop me an email in the form at the bottom of the page, or click the little envelope above this bio. 
I hope you have a nice visit. And watch out for the tap-dancing vulvas...​​​​​​​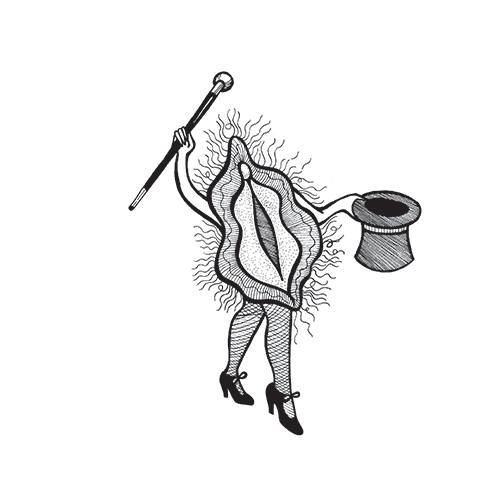 Any questions? Drop me an email.